Das Labor (the laboratory) is the central machine of the project Permanent Revolution (permaREV). But it is only one machine of permaREV, the others are the growing numbers of paintings called permaREV paintings and the record label permaREV Platten.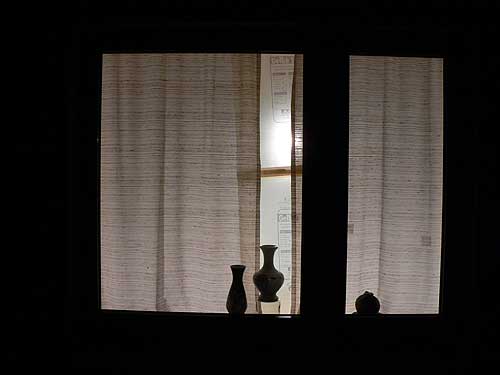 Das Labor is located in Jesteburg, a small village near Hamburg. Actually it has four rooms:
1. Praxis (practise)
2. Erforschung der permanenten Revolution (research about permanent revolution)
3. Staubmuseum (dustmuseum)
4. Derive in die Scheisse (derive into the shit).